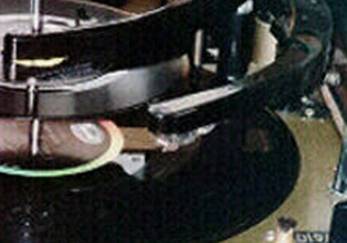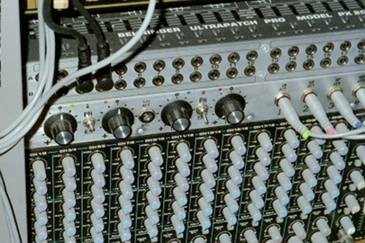 ---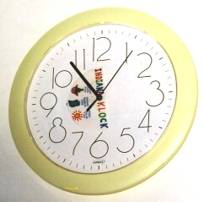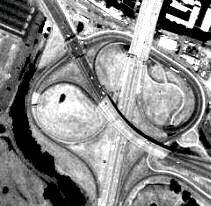 ---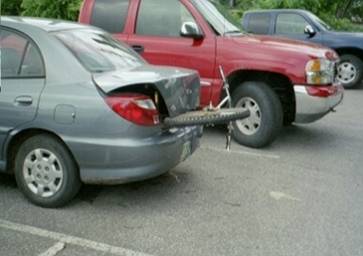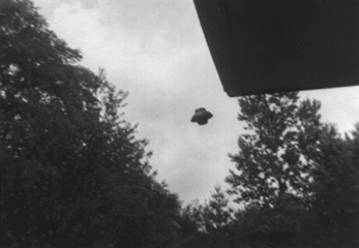 UFOS AND OTHER UNSCIENTIFIC BEHAVIOR
---

My Church
---

This page is written as Valid XHTML 1.0 Strict.
It validates at W3C Validator.
---
ANNOUNCEMENTS
This site is under reconstruction. Most pages will eventually reappear. Converting pages to CSS and daily upload limits will slow reconstruction. Content owned by others and pages going into a book will not reappear.

This site is designed with maximum browser compatibility in mind. Please tell me if this site causes anything weird on your browser.
My email address is: midimagica@asbcglobalt.net - but do not copy and paste it from here. Invisible characters added to fool spambots.

Note that this page renders almost the same in both IE and Firefox. I created a way to make both browsers render columns and centering alike. But since I have not yet had time to apply it to all of my pages, standards-noncompliant IE might not render equally-sized columns or center objects perfectly or on some of the other pages here.